BACK ORDER FOR END OF MAY 2023 DISPATCH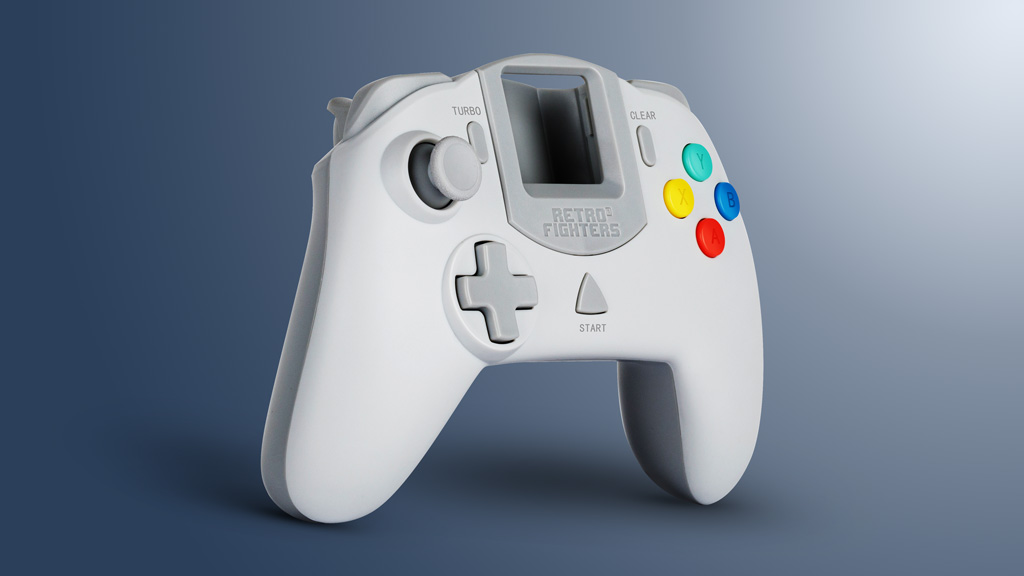 Built from the ground-up. Built for you.
From the sleek, ergonomic next generation features to the ports, chipset, and software, the StrikerDC was built from the ground-up to bring you the first Dreamcast controller of its kind.  Relive your favorite classic games like never before.